SightCare Means Business!
Our mission is to provide a business and networking support service to independent optical practice owners and their staff.
The SightCare community is passionate about independent eyecare and retail business and seeks to bring together independent optical practice owners nationwide.
Being part of a large community of independents, our members benefit from our strength in numbers enabling us to make a difference to their business. We know that to succeed, the independent practice has to ally progress with real personality and humanity. That's why, when you need us, we're here to help you with expert knowledge, access to specialist business services and networking opportunities throughout the year helping you to get connected with others in your industry.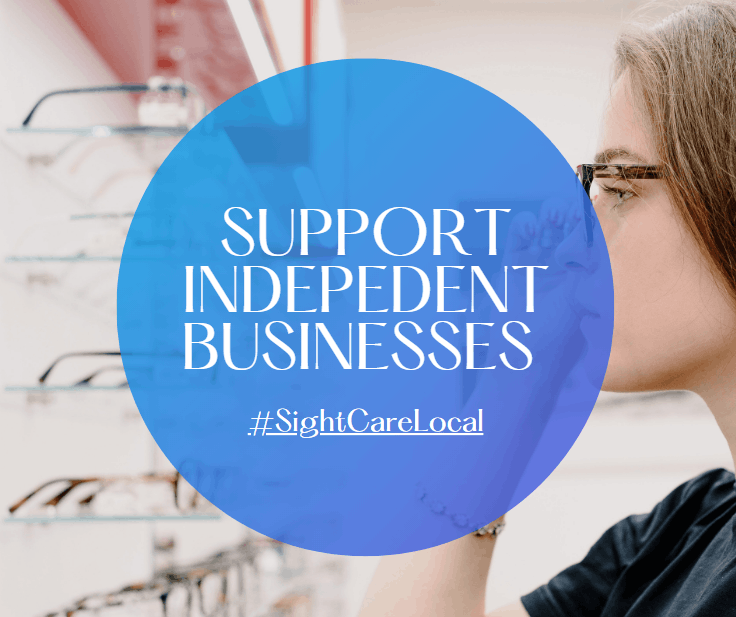 "We are strongly committed to championing the independents; whatever your optical specialism, we'll help you face your future with confidence. With SightCare, you are independent not alone!"
Our Team
Andrew Tallis
Marketing Manager
Kate Watson
Business Support Manager
Stacey Mead
Membership Officer
Roz Webb
Accounts Manager
Debbie Smith
Membership Support Administrator
Isabella
Social Media & Content Manager
Alfie Bearne
Retail & Accounts Manager
Wendy Smith
Accounts Assistant
David Samuel
SightCare Business Coach
David Mack
SightCare Business Coach
Peter Greedy
SightCare Business Coach
Gavin Rebello
SightCare Business Coach
Our Board of Directors
Martin White - Chairman
Brown & White Opticians Ltd.
Pam Robertson - Deputy Chair
Angus Optix
Abi Page
Page & Small Opticians
Nicolle Croft
Croft & Graves Optometrists
Sukie Woodhouse
Woodhouse Opticians
David Cunning
R C Cunning
Garrey Haase
Yorkshire Eyewear